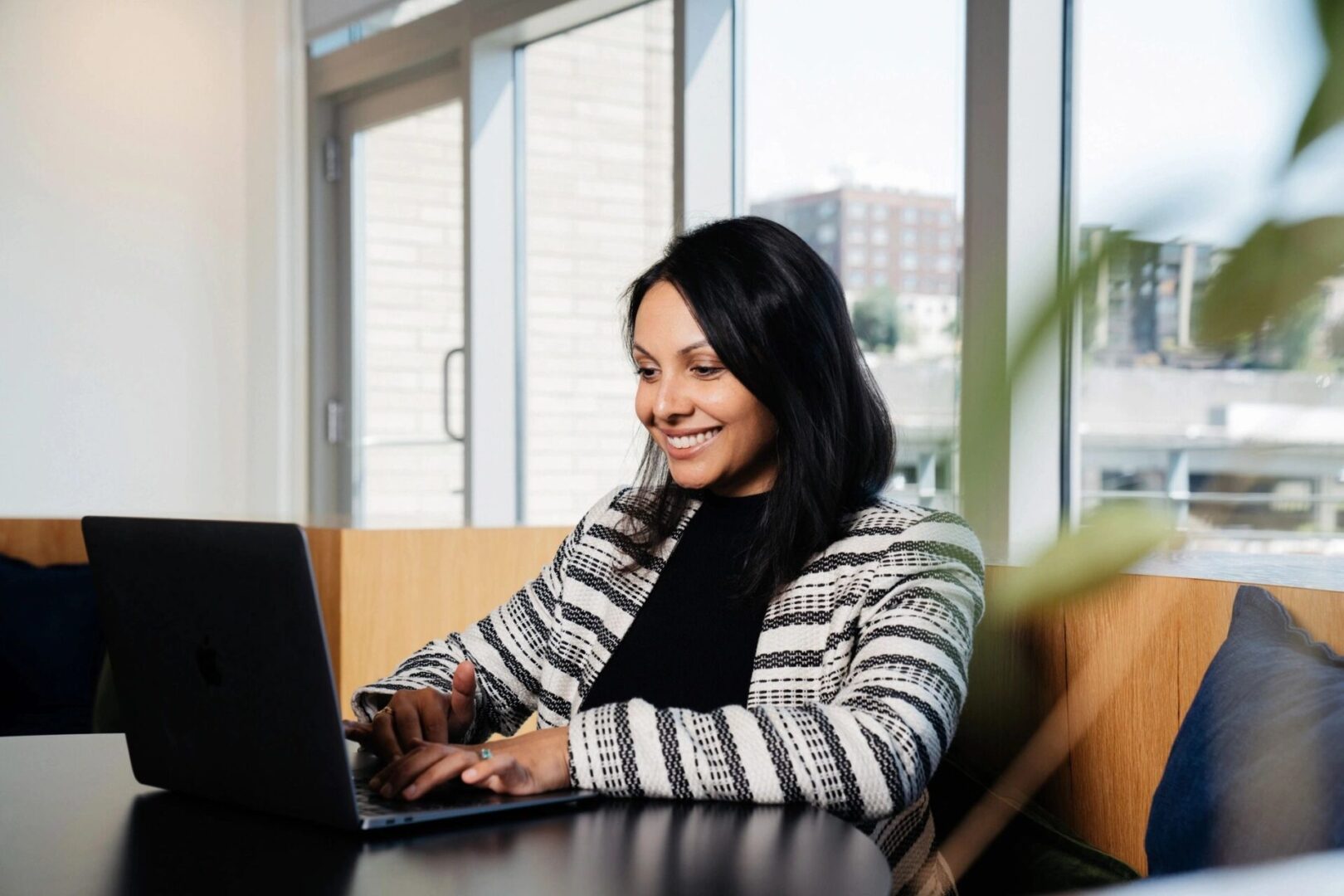 Weekly Review NCLEX Questions & Answers
August 13, 2022 @ 9:00 AM - 12:00 PM
This Weekly Review NCLEX Questions & Answers course will be hosted every Saturday live. You will have the ability to answer questions out loud, think through each question while receiving immediate feedback on a different approach to tackle each question. This course is designed to provide live feedback on NCLEX-style questions to help you increase your critical thinking skills. The goal is to boost your confidence in your test taking skills, enhance your common sense ability and strengthen your weak content knowledge areas to make you a safe "I PASSED MY NCLEX EXAM", nurse.
Keep in mind that the NCLEX exams are in the CAT format, which stands for Computerized Adaptive Testing. This type of test adapts to your abilities, asking more difficult questions as you begin to get correct answers. This type of testing measures your ability more quickly, with fewer questions and will reduce the advantage of guessing. The CAT format also allows more types of questions such as regular multiple choice, alternate item formats, ordered response, fill-in-the-blank calculations, hot spots, and multiple response.
In this course all question types will be reviewed and after each session, it is imperative that you answer these questions very carefully and study the explanations when you get a wrong answer. Take note of categories you are doing well with and those you are struggling with and then focus on your struggle areas.