Here is a list of commonly asked questions and answers about this course: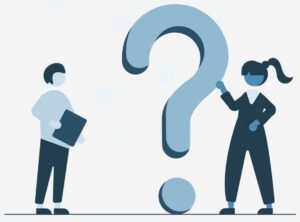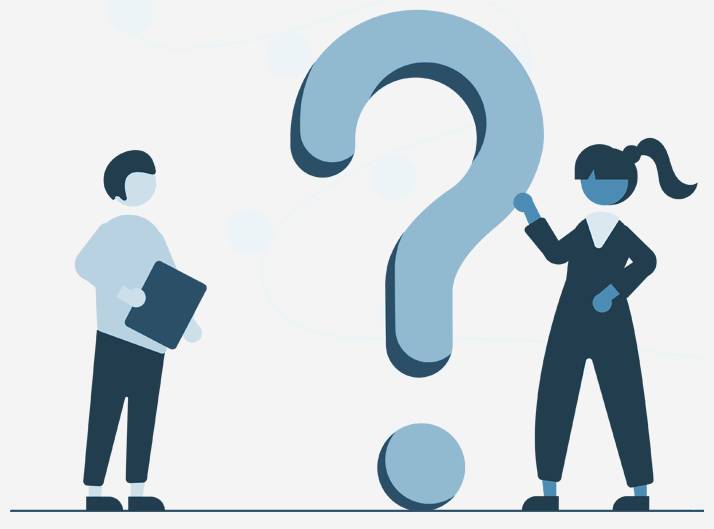 Classes are every Tuesday/Thursday night 6 PM  - 10 PM
Classes start weekly, every Tuesday on a rolling basis, why wait?
Clinicals are in-person and online (must either do half online or all 96 hours in person)
Cost is $2000 total for remedial and $1000 for review (We have payment plan options available: $500 to start and $500 every 2 weeks until completion)
Books will be made available online and shipped directly to you.
Simple, Fast and Easy NCLEX Review: Your Ultimate Study Guide for Passing the NCLEX-RN and PN 1st Edition by Alan John Matus (Mailed)
Prioritization, Delegation, and Assignment: Practice Exercises for the NCLEX Examination 4th Edition by Linda LaCharity PhD RN, Candice K. Kumagai MSN RN, Barbara Bartz MN ARNP CCRN (Online Only)
Saunders 2018-2019 Strategies for Test Success: Passing Nursing School and the NCLEX Exam (Saunders Strategies for Success for the Nclex Examination) 5th Edition by Linda Anne Silvestri PhD RN, Angela E Silvestri (Online Only)
That is a famous question! We provide you with an online question bank that captures your progress and is designed to mimic the adaptive question style of NCLEX. We have weekly sessions to provide you with feedback aimed towards your success not only in answering the questions but your confidence in mastering content.
Quarterly we provide an on-site skills day to prepare you for your first job and keep you abreast on the proper way of performing nursing skills.
To begin the remedial course, you must obtain a letter from the Florida Board of Nursing, please email MQA.NursingAppStatus@flhealth.gov. Applicants will be notified by the Licensure Unit of this requirement.
NCLEX Remedial/Review courses are for students who qualify via the Florida Board of Nursing, including:
Broward-Miami Health Institute NCLEX Remedial/Review courses online
Register Today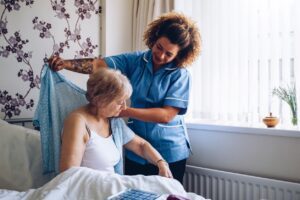 With this self-paced online course, the student is challenged through the provided review essential materials for the competency Nurse Assistant exam in Florida. The student will be competent with the…